Choose and cook
$15.000 per person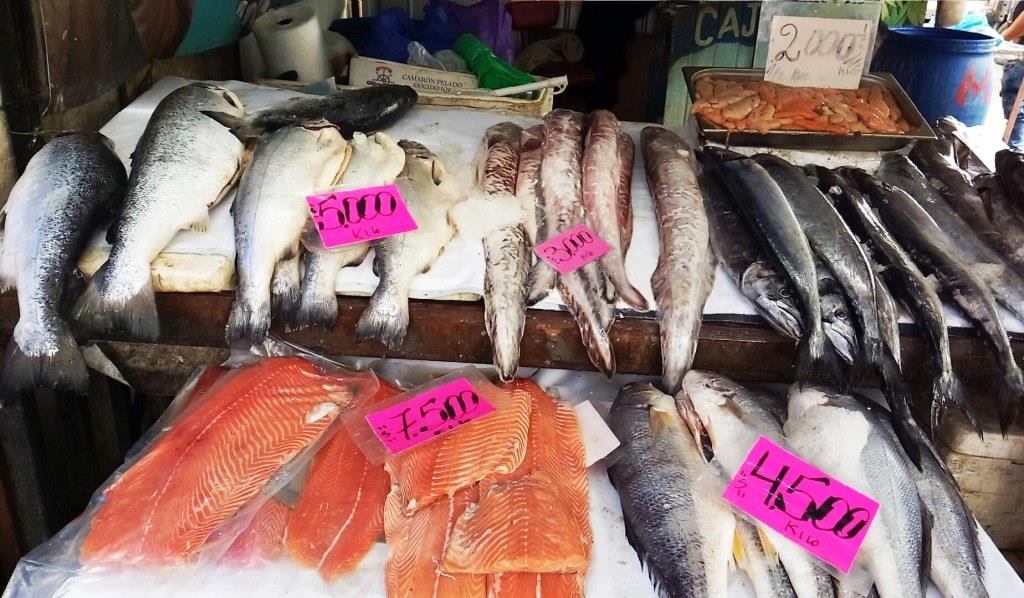 We will meet in a heritage property of the city built in 1918, located in a residential neighborhood, surrounded by ancient castles, including the Presidential Palace of Cerro Castillo and the Clock of Flowers, the symbol of the city.
  When we start our adventure, we will walk through some sectors of Cerro Castillo not well known by tourists, such as viewpoints and stops.
   Then we will take a public transport for a few minutes, to reach a fisherman's cove where you will have the opportunity to have direct contact with fishermen in the area, in addition to observing and taking pictures of sea lions, pelicans and seagulls. They gather here in large numbers in the hope of enjoying the remains of today's fishing.
   Here we will choose and buy our seafood or fish to return home and cook them in the Chilean style. To enjoy these delicious dishes on the terrace with stunning views of the city, accompanied by a couple of drinks.
Price: $15.000 or US$20 per person
Duration: 3-4 hours
Start: a las 10:00, Tuesday to Saturday.
Languages: Spanish, English
Not included:
Seafood and fish purchase $1.000-2.000 per person approximately
Order your participation:    +569 94818200    This email address is being protected from spambots. You need JavaScript enabled to view it.